Workshops

Fabricating futures
---
The Fabricating Futures workshop series explores the technical and operational parameters required for designers to implement design and fabrication protocols for end-use components and products through the use of digital fabrication technology.


---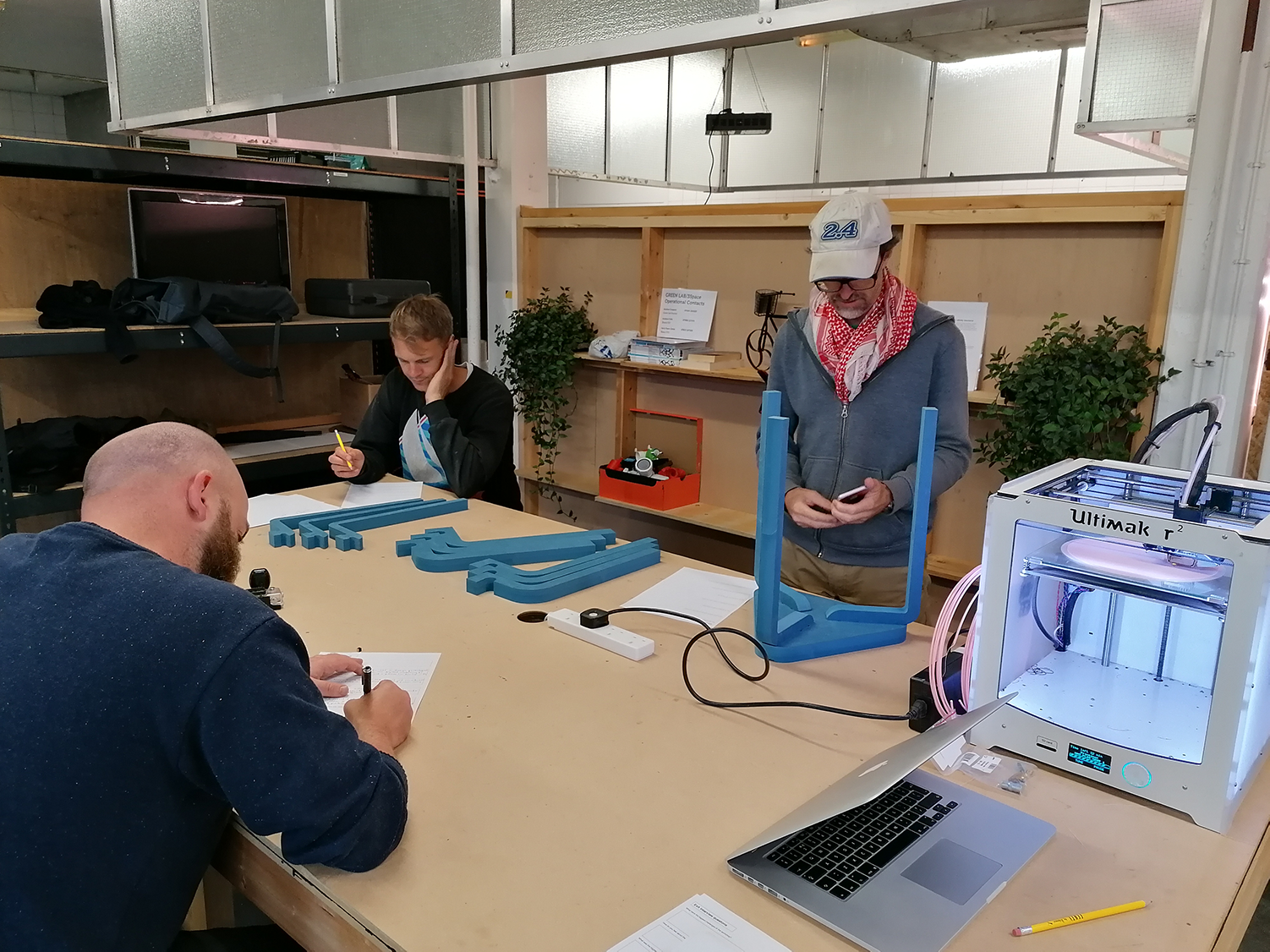 Don't run - beta
---
A series of workshops that examined the Don't Run BETA shoe system. Participants witnessed first-hand how Digital Fabrication technology opens up new possibilities for small-scale, on-demand custom components. Workshops took place in Eindhoven, Netherlands, during DDW And at the BudaLab, Kortrijk, Belgium.


---


The house you built
---
As part of the Edge Arts Festival of the Future City, Lab-083 hosted a series of playful workshops giving an insight in to how 3D printing works and can be combined with a variety of other materials and processes to create objets and furniture for the future.


---